Perth Zoo – Removing Old Play Equipment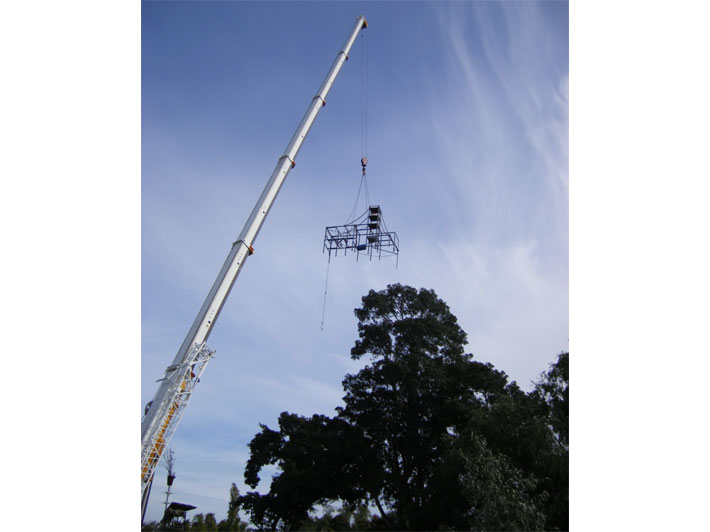 Removing the old play equipment from the Orang-utang enclosure at Perth Zoo. A 220 tonne crane was employed by JGB Cranes to reach the 2 tonne steel structure.
This was replaced with a new high tech climbing post with shaded nest area for our primate friends.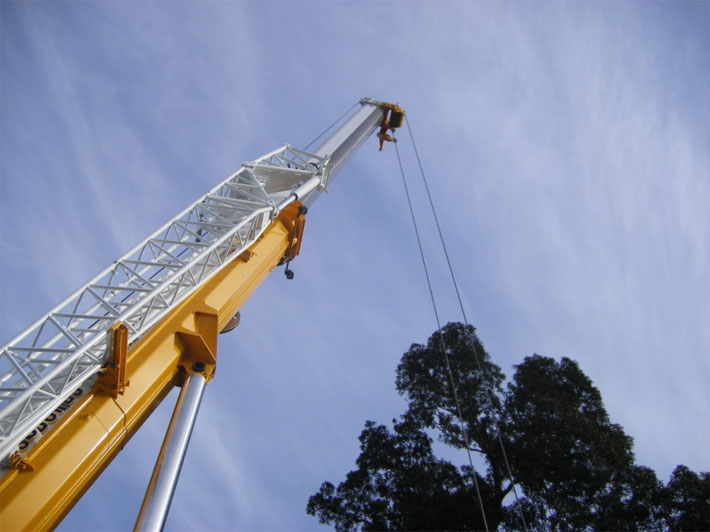 The amount of room was so tight that this was the largest crane we could fit into position. The new posts were lifted over and transferred to one of our 16 tonne Tom thumbs that we squeezed into the pathways near the public veiwing area.