All JGB Cranes operational activities comply with Australian Standards. AS4801 and AS/NZS ISO 14001.
It is our focus to continually provide a safe working environment for our employees, customers and all related trade workers. We actively encourage our employees to participate in improving our safety procedures and systems.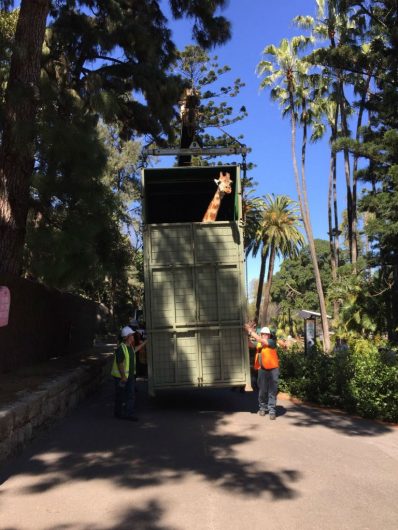 JGB Cranes has adopted a zero harm environmental policy and we regularly review and monitor all aspects of our OH & S policies and procedures. By remaining vigilant in a forever changing work environment we can ensure safety is achieved and made priority at all times.
Download Company Policy (PDF File)
JGB Cranes Insurance Documents